Otto and Otto (Otl)
Otto (Otl) Aicher designed the
1972 Munich Olympics.
His pictograms replicated the world over, are a bit further down the line from
the other Otto (Neurath).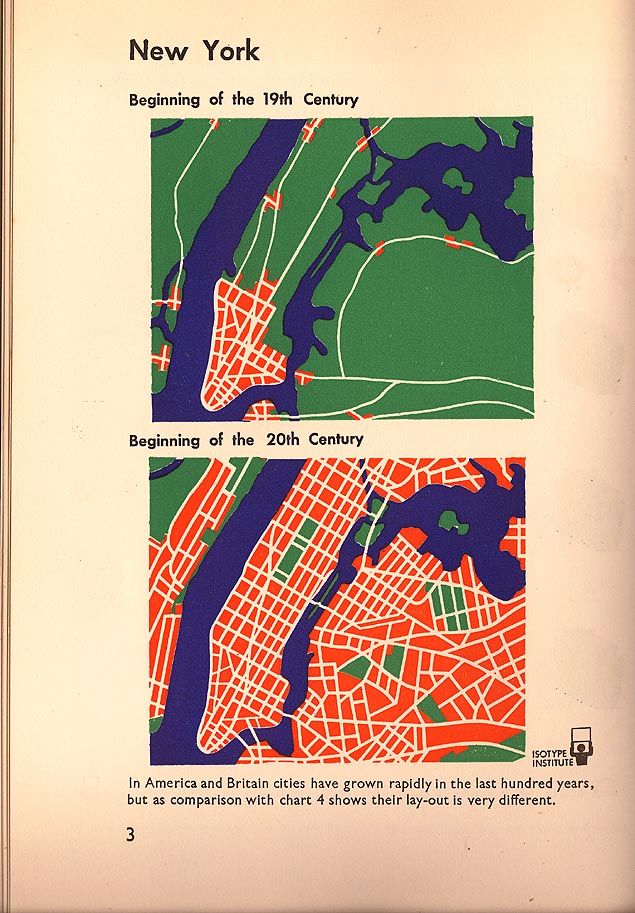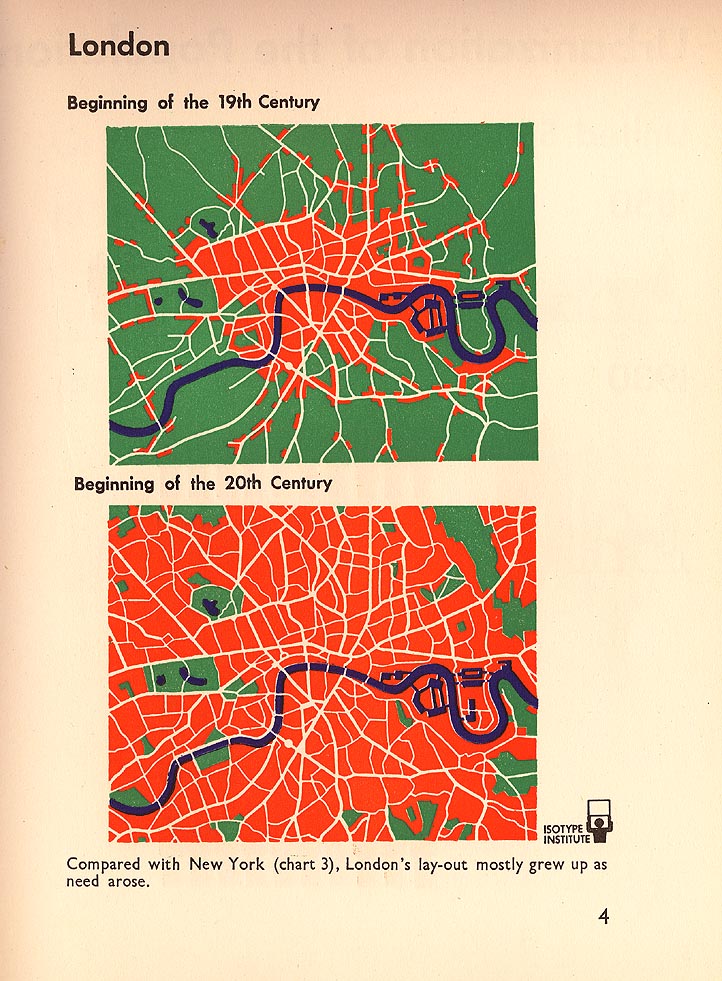 Whereas this
Otto
and his isotypes dealt purely with graphical display of information, the quantitative and comparitive sort, Otl's holistic approach lent itself to things like picture books. I especially like his one on Isny, mentioned in
metropolis magazine.
(
David McFarline
)
"in order to wake up the eye to this environment we need to give the eye a different picture of the surroundings."
Some more Otl:
(Opposing warheads in Germany)
PS. There's an exhibition of Aicher's work on at
vitsoe
from February 15th to coincide with the
monograph
coming out soon.
PPS. Neurath's introduction to the book laying out the international picture language/isotypes,
the question of an international language
is worth reading.
Labels: graphic design, information design, isotype, pictogram